Best Software Development Company in Coimbatore
RESOLVE ITECH CORP is a web designing and development company which pitches customizing programming facilities which performs major role in web designing such as dynamic, flashlight etc., by inventive ideas. we do popularize content management system(CMS) like wood press, text pattern, silver Tape.
RESOLVE ITECH CORP acts upon Search Engine Optimization(SEO) to make search engine favorable which meet the top position in India. We initiate training with outsourcing knowledge at cheap rate. The company is accountable in replying to the clients. Our concept begins with the small project to a strong project with the influence of skilled and experienced faculties. The Mobilizing Management is in inoperative state which tends to a great height through effective skills which has ability to develop more projects and various scopes in the field.
RESOLVE ITECH CORP implements training to enlarge the skilled employees for the providing efficient outsourcing and fair cost. The training boosts up the productivity of the company this is due to quality of the employees.
RESOLVE Itech Corp follows unique technique of software development which finalizes the project successfully. The outstanding features are on-time preparation that is punctuality and delivering the product which are more reasonable to the given software application. The knowledge processing outsourcing which carries on information associated work which is a highly ended activity which is moved out by high knowledge and experienced lectures or faculties. It is also valuable for the future of each and every company website.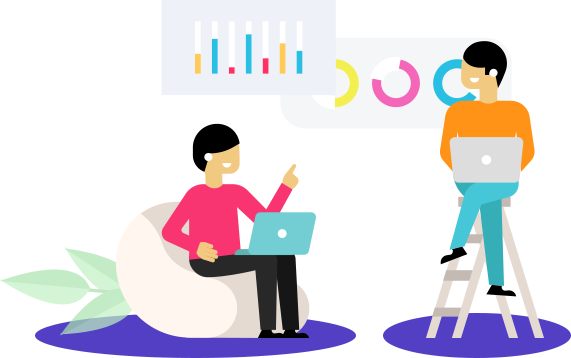 Data Processing Management services is a critical activity which combines both time consuming and accurate processing of data. It is usually in affordable rate with clean desire. Researching, analysing and gathering is the prominent team in our company. The marketing and the campaign which are established on website publishing, format management which carried out by texting and retrieval of the documents.Content management services are constructed on the web content management system (WCMS) and component content management system (CMS).The web content management services are to create and organize the content of the webpage. The component of content management services is areformation withthe support of other components.