Mobile Application Development Company in Coimbatore
Today's world cannot survive without using mobile phones or other wireless devices not only personal even many companies or enterprises expanding Smartphone's solutions or personal digital assistant for an instant access to real time business. The enterprise-wide use of mobile applications gives staffs the opportunity to access information easily.
In Resolve I-tech Corp, the mobile to enterprise software is a virtuous trend which comes up slowly with enterprise resources planning system. The mobile computer is also introduced to make the work simpler and quickly which is effortlessly useable, wireless too. Person digital assistance are succeeded by mobile computer which are pocket size it may be touch screen manipulator interface .The mobile computer more useful in saving huge amount of time when used to rise the growth of a business largely.
The mobile applications are mostly used for
Sales & Marketing Campaigns

Client Support Systems

ERP Systems

Lead Management Systems
Customer Relationship Management(CRM)

Automated Billing Software

Sales Reporting Software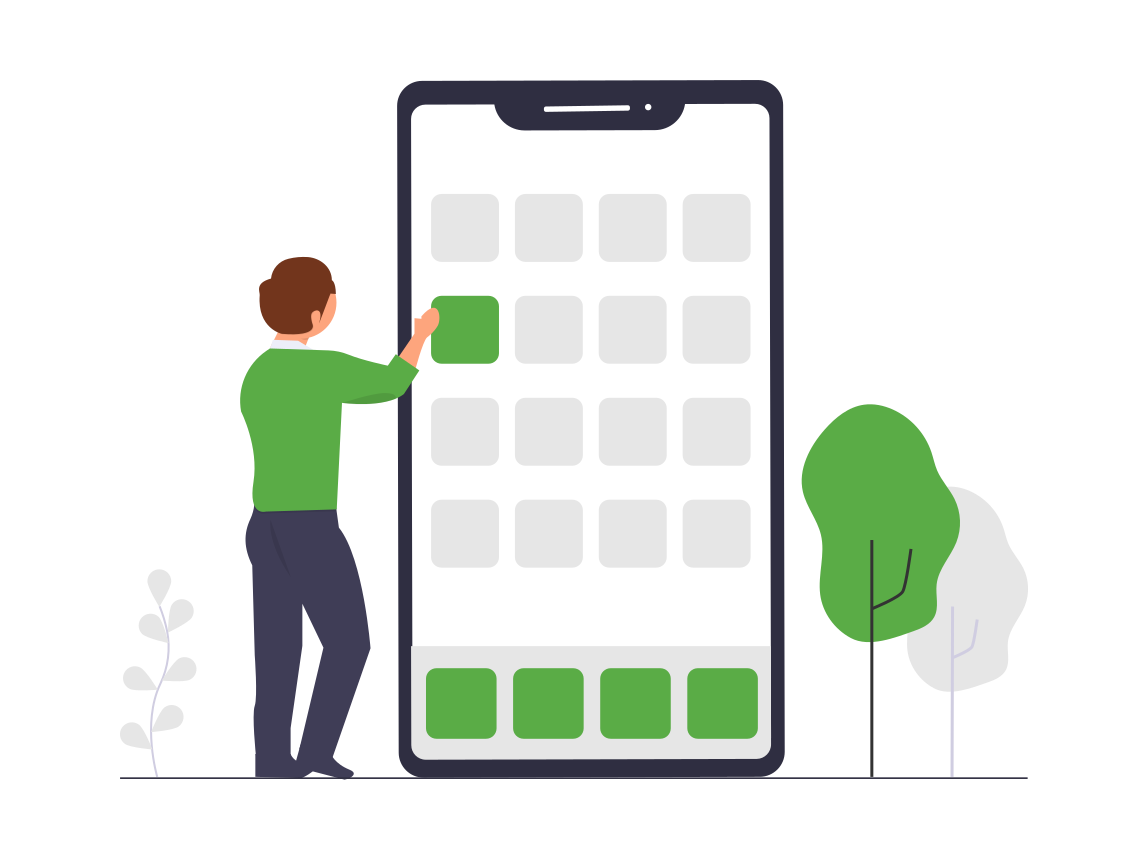 Our squad contains mobile software designers in who are talented standards, best practice methods and all of the most prevalent cutting edge raising platform and technologies. The necessary functions for the mobile computing, and the concept of this computer aided engineering system and this paper describes the structure of the system and the outline of subsystem: Inspection System, Checklist and Reference System, Position Check System, and Progress Monitoring System.
Mobile application and personal digital assistance are very supportive for the clients as well as the employees of RESOLVE ITECH CORP in data organization, telephone calls like transferring information easily. The projects in Mobile Technologies, need resources with Mobile Application development skills is done. It needs well skilled employees, trained , experience in the field .Our company is well developed in this area since we and our customer get more benefited by this.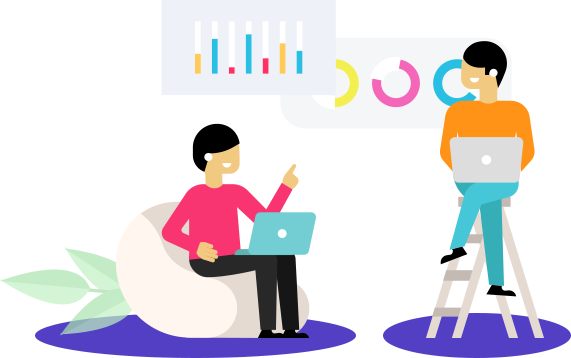 Android application can be written using Java, and C++ languages. Its functional system is a multi-user Linux system in which each application has several users. In default, the system allots each application a unique Linux user ID.
In RESOLVE ITECH CORP has various ways of application to share the data and access the system services. An application can appeal permission to contact each other's files. The main work of the components that define your application. The planned file in which you agree components and it requires device features for your application. Source that are isolated from the application code and permit your application to elegant optimize it performs for a different of device configurations. The application components are activity, Services, Content providers and Broadcast receivers.
In RESOLVE ITECH CORP have interactive applications. The common software which are used the word processing programs, accounts software, billing software, payroll software, database software, asset management software, desktop publishing programs. Then it benefits in creating business application by using grouping patterns in Data Management Portal, application descriptors and grouping patterns which are twisted with charging java application programming interface and loaded by the bulk load program.